When choosing and working with a marketing and PR agency, bigger is not always better.

Many companies struggle when trying to choose the marketing and PR agency best suited to their needs. There are any number of choices, all with their own pros and cons. For some brands a global presence and reach might be deemed most important. For others, it may be industry experience and expertise. There is no one size fits all approach. With that in mind, using independent PR and marketing agencies can offer several benefits to a business. This blog will explore those benefits, their importance and the value they bring to brands.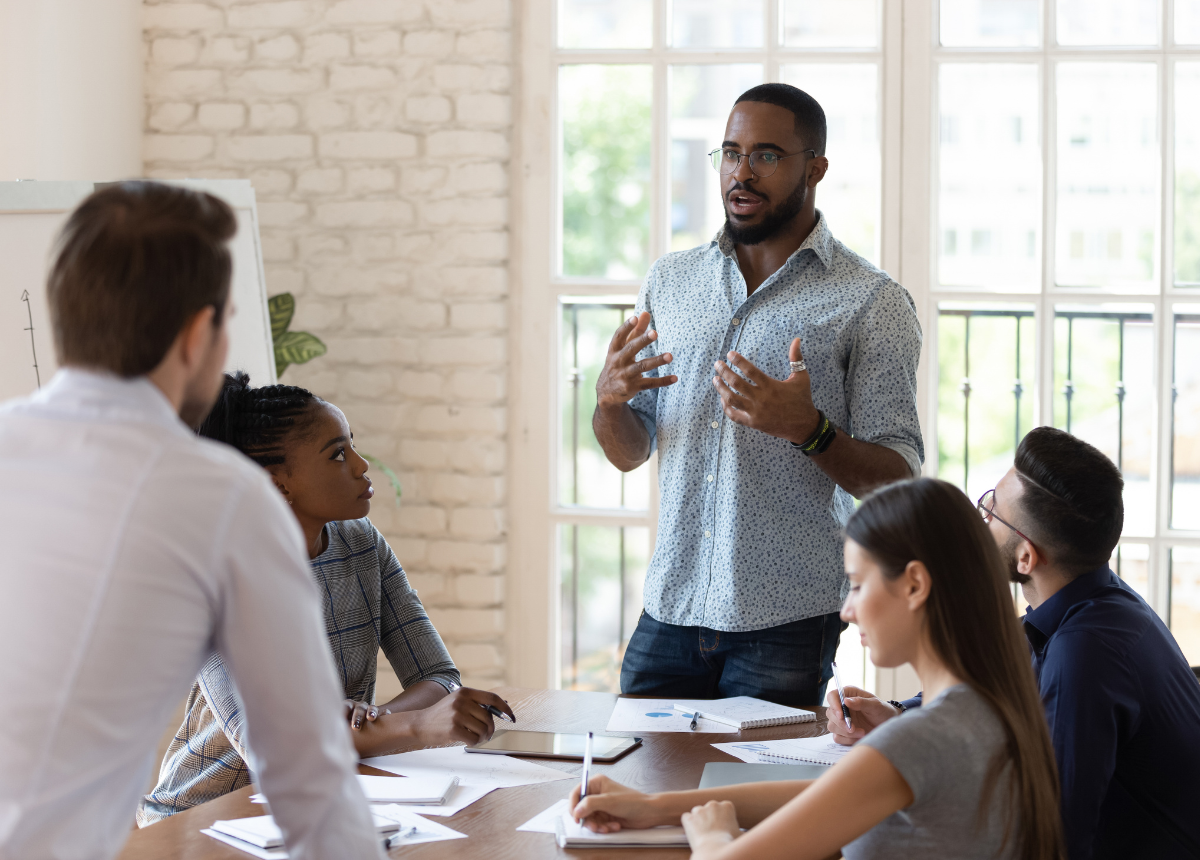 A personalized approach
Are you a company that wants a more hands-on approach and a higher level of customer service? Independent agencies tend to provide more personalized attention, with a human component that enhances the relationship between agency and client. From taking time to understand a client's business, goals and values to relationship building between agency team members and the client to creating custom-fit strategies and programs, independent agencies are well positioned to support your specific needs.
One of the biggest advantages to a more personalized experience lies in your account team. Since most independent agencies are smaller in size, clients often work directly with senior-level staff who bring their years of experience and long standing industry relationships to the account..
Specialized focus
As we just mentioned, independent agencies are typically on the smaller side. However, that also means that they tend to focus and specialize in certain industries. Like the client, account teams have a passion for and deep expertise in their specialized industries. They know the reporters, target audiences, what messages resonate, industry trends and other valuable information. This is extremely advantageous to the client because it results in more focused, well-developed and well-executed PR and marketing programs.
In addition to being experts in certain industries, most independent agencies are fully integrated and clients benefit from a strategy and account team that seamlessly marries content, digital and PR. Each of the practice areas employ specialized experts in areas like SEO, influencer marketing, crisis communications, media relations, paid ads, corporate communications, design and others. Account teams are comprised of these specialists across the disciplines who are best suited to support client needs and goals. Combining PR and marketing specialists with deep industry knowledge and expertise is a win-win for clients and supports better solutions that are aligned with client objectives and industry standards, needs, and expectations.
Long-term relationships
PR and marketing professionals are experts at relationship building. In fact, that's why many PR and marketing professionals choose to work at an independent agency - they love working closely with clients. In addition, many of these professionals have long-standing relationships with media contacts and industry influencers — an incredible value for a client.
Speaking of long-standing relationships, reporters and editors are more likely to take a call, or respond to an email, tweet or DM from an agency or professional they know and trust. This is a huge benefit to clients because reporters tend to be more receptive to pitches and story ideas that come from a known, reliable source. Increased opportunities for media coverage can help level the playing field for smaller or emerging brands and help larger brands stand out amongst competitors.
Market agility
Are you in a market where conditions change quickly or time to market is critical? Independent agencies have the benefit of flexibility and speed which allows them to quickly pivot strategies and tactics in response to changing marketing conditions or client needs and respond quicker to new challenges and opportunities. With fewer layers and less red tape, independent agencies can adapt to change, make quicker decisions and implement technologies with minimal hassle. This streamlined approach generates greater creativity too, with more openness to trying something new. Plus, independent agencies usually operate under one P&L, fostering collaboration and prioritizing client needs.
Global Network
Businesses have needs that extend beyond borders and having the ability to quickly and seamlessly launch a global program is critical. Highwire maintains a trusted and reliable global network of handpicked partners in each region who engage consistently and share knowledge to ensure ongoing alignment.
This may seem counterintuitive. Wouldn't larger agencies with locations around the world be better able to support? The answer may surprise you. Just because an agency has locations around the world does not mean they have expertise in every industry in those locations. It's more likely that different countries specialize in local industries, even within the same firm. What that sometimes means to a client is that there may be a sacrifice of quality and expertise for "presence." The reality is that independent agencies look for global partners who share the same expertise, experience and values.
In Highwire's case, our local recognition for excellence and deep expertise in technology and core industries, coupled with our commitment to client success, makes us an ideal partner for other independent agencies who need a US presence in technology. We're proud to prioritize our clients' success and work tirelessly to ensure that our partners share the same commitment and expertise.
Resources and investments
One of the great things about independent PR agencies is its ownership structure. As a privately-owned firm, Highwire can make decisions based solely on the best interests of its clients and employees, and can more easily reinvest in its business. And, despite being smaller in size, Independent marketing and PR firms have access to the same media databases, resources and tools as larger firms. This is reassuring to many firms who are on the fence about which direction to go in when it comes to choosing an agency. As an added benefit, because independent agencies are so agile, they often implement new tools and technologies quicker and more efficiently, giving clients a leg up on competition.
Cost Effective
Lower overhead rates and flexible policies often allow independent agencies to offer varied pricing options based on a client's needs and budgets—all without sacrificing quality, helping companies dedicate more budget to achieving desired outcomes and less on global agency overhead. As brands navigate today's economic headwinds, maximizing a return on investment is more important than ever, especially when it comes to marketing and PR - areas that are often scaled back during difficult times. So it's more important than ever for brands to show the benefit and impact to the business of their PR and marketing efforts and activities.
A bold, unconstrained approach
Just as team, structure and scope are less constrained at an independent agency, so is creativity. In an increasingly crowded marketplace, you need a bold approach to stand out from your competitors. Independent agencies often demonstrate uncommon creativity and are not bound by rigid company policies and processes. People are freer to push boundaries and innovate, bringing big ideas to clients instead of big egos.
Learn more about Highwire PR
If you are interested in learning more about how an independent agency like Highwire can support your business goals, visit the services and expertise pages of our website. To speak with one of our experts, contact us.