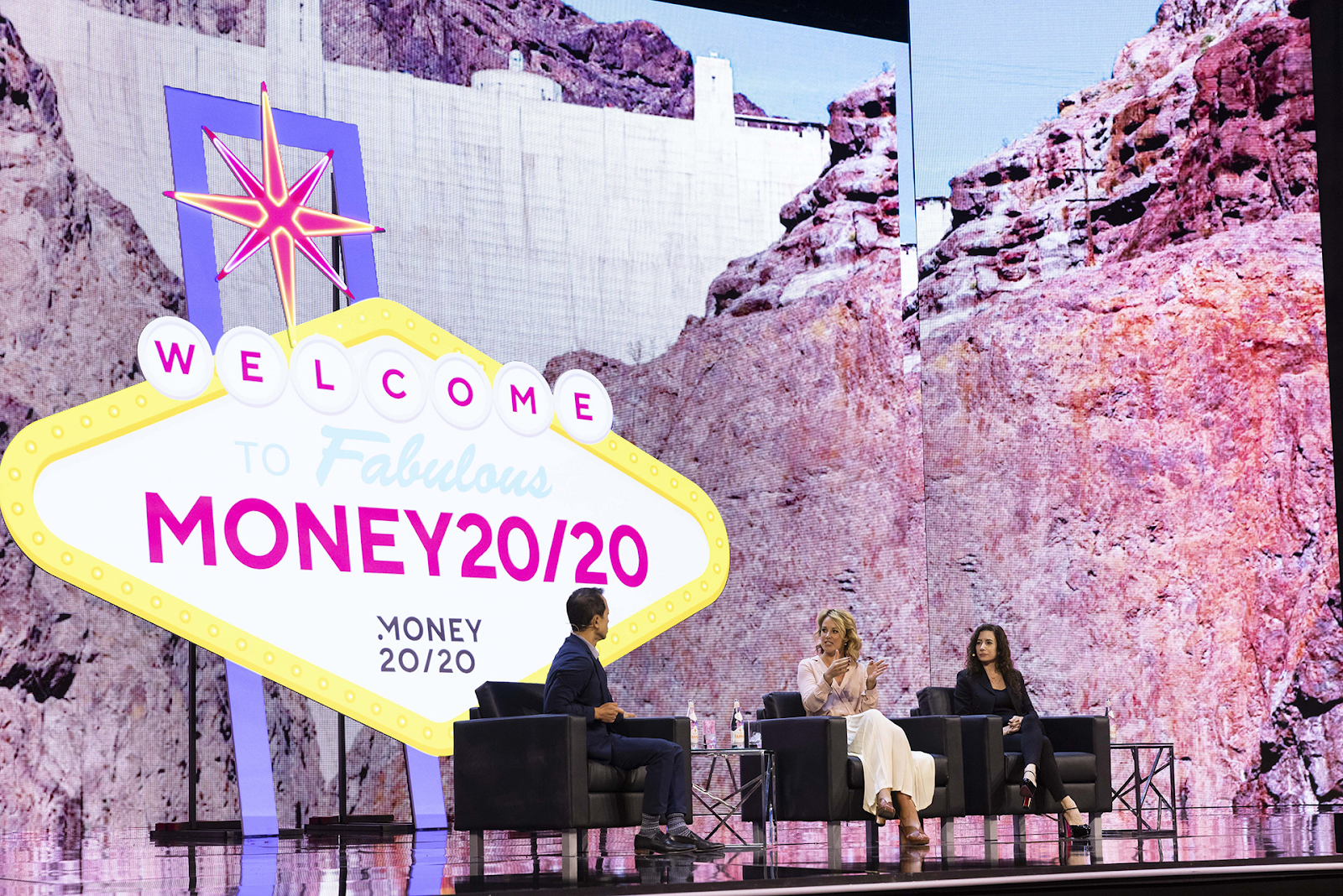 This year, the Money 20/20 agenda stemmed from the current regulatory and economic reckoning taking place in the industry. From impending CFPB decisions and regional bank uncertainty to increased scrutiny on consumer data privacy, and of course AI, the organizers sought to highlight an industry rebuilding trust through resilience.

Friend of Highwire and comms pro Christine Kim said conversations on the ground centered around regulation and compliance, as well as real-time payments and pay by bank. The topics covered offered a past, present and future of the financial industry. Here are the key trends we're monitoring:


As we close out this year and begin planning for next year's event, our team feels refreshed and empowered to provide the most impactful strategic thinking for our financial services and fintech clients. From a panel on building loyalty through payments to a podcast on customer priorities, onboarding processes and fraud prevention, our clients leveraged our relationships with media and event organizers to create impactful moments at Money 20/20.

Although Money 20/20 is a once a year event, planning for the event is year-round. With a wealth of historical knowledge and media savvy, the Financial Services Practice can be your partner to unlock the highest impact moments at Money 20/20 and beyond.