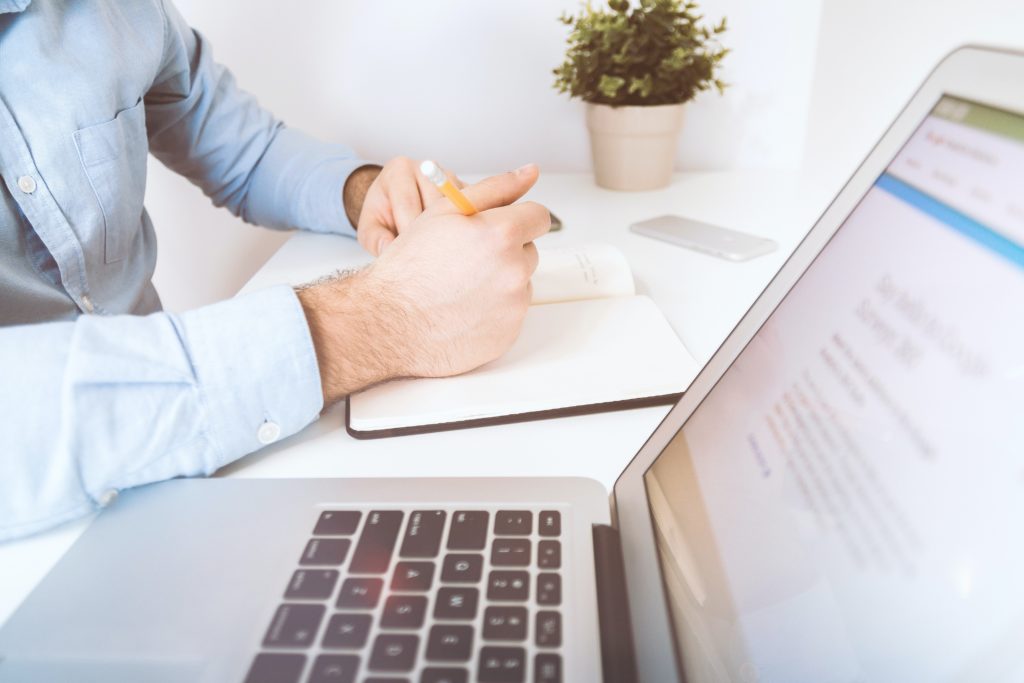 The coronavirus has wreaked havoc on communities, health systems and economies across the globe, causing immeasurable damage wherever it has hit. It has, however, also created some opportunities for technologists to invest their creativity and innovation towards developing positive solutions to the myriad challenges left in its wake.
While the health crisis remains the most critical concern to be addressed, some of our clients took immediate action to develop resources and services for other problems posed in the Commerce industry, specifically in the finance and small business sectors. Here are some of the ways Highwire clients have supported their customers, consumers and communities at large during these challenging times.
Blue Prism
To help organizations respond to the immediate challenges presented by the coronavirus pandemic, global leader in intelligent automation and early pioneers of RPA Blue Prism developed a COVID-19 Response Program to donate software and services where automation can accelerate processes, improve efficiencies and supplement the efforts of human workers. One of the most impactful use cases for Blue Prism's intelligent digital workers in the US has been in supporting the loan application process for the Small Business Association's CARES Act. One investment management firm was seeing ten times the normal volume of requests and applied digital workers to automate the complete process in a way that's compliant, secure and scalable. With another community bank, Blue Prism automated the process to apply for Paycheck Protection Program (PPP) loans, including submissions, bank review, underwriting, SBA reporting, approvals and payment, to be completed in one day.
Rocket Lawyer
As the coronavirus spread across the country and everyone from individuals to small businesses to global corporations began to feel the impact of closed economies, online legal services platform Rocket Lawyer focused its vast resources on supporting and guiding those facing newfound legal challenges and prolonged uncertainty. The company quickly built a free Coronavirus Legal Center to answer questions, provide legal advice and documents, explain the resources and benefits being offered by state and federal governments, and easily connect individuals to on-call attorneys to discuss specific concerns. Whether it's families trying to understand if they qualify for stimulus checks or needing to draft documents clarifying their medical wishes, or small business owners seeking PPP loans or guidance on making layoffs or furloughs – Rocket Lawyer's resource center provides the legal help needed to address their concerns, navigate any challenges and feel some reassurance during these strange and uncertain times.
BlueVine
As small businesses across the country began to seek PPP loans quickly from the SBA, small business banking fintech BlueVine quickly partnered with banks and credit unions to use their technology and underwriting models to provide small business owners with relief and SBA approval in minutes. The company was also among a handful of fintechs approved by the SBA as a direct nonbank lender. While banks prioritized existing and large customers, BlueVine's team of trusted advisors has been able to provide thousands of small business owners with much-needed government assistance and offer relief for those who need it the most: Main Street.
As signs of recovery are starting to emerge in parts of the US, it's heartening to see businesses take steps to support those in need around them, using the technology that's been central to their company's success. It goes to show that, while we may not be giving as selflessly as workers on the front lines, there are countless ways that we can all make a difference right now.
How has your company responded creatively to the COVID-19 crisis? Let us know in the comments below!