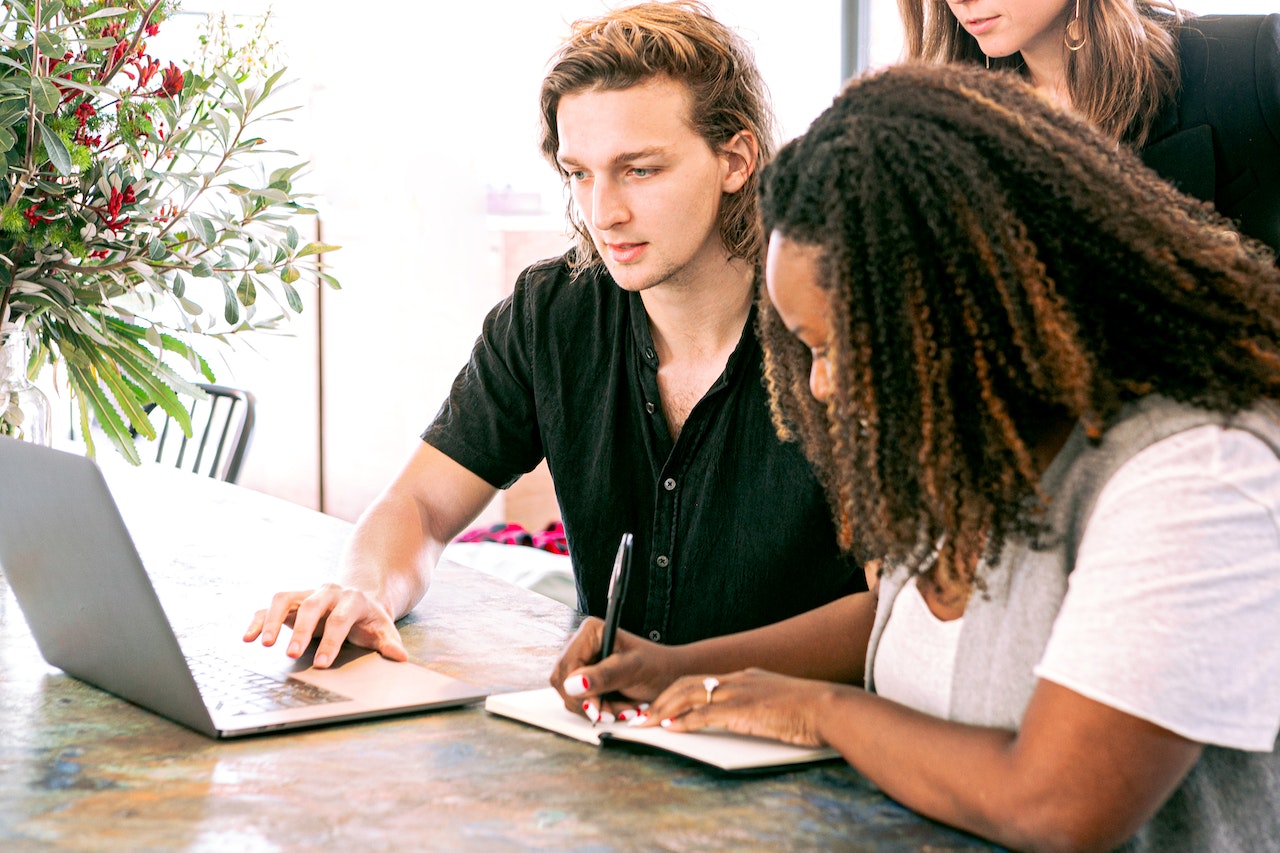 Launching a product regulated by the U.S. Food and Drug Administration (FDA), such as a 510(k) medical device, is an impressive accomplishment that requires meticulous planning and compliance with FDA and other regulatory guidelines.
A well-crafted communications strategy plays a crucial role in ensuring a successful rollout.
Here's how to prepare, including how to avoid common mistakes.
Compliance
Compliance with FDA regulations must be met throughout the communications process. For one, ensure all communications materials — websites, press kits, brochures, FAQs, ads, presentations, thought leadership, etc. — stay within the parameters of the FDA-approved label for the device's intended use, known as "on-label" use.
Don't make claims that are not FDA-approved or suggest any "off-label" applications. This rule covers anything related to product claims, promotional materials, labeling or adverse event reporting.
Non-compliance could prevent launch and have a negative impact on your brand. Make sure legal, regulatory and compliance experts are part of the planning process.
Messaging and distribution
While creating your communications materials, keep your audience in mind. Products that need FDA approval often have multiple targets — from healthcare providers, patients and caregivers to regulatory bodies, media outlets, investors and other stakeholders.
Messaging should be tailored accordingly, recognizing each audience type's specific needs and motivations. For example, patients and healthcare providers might require information on the practical benefits, uses and impact of the products through content like factsheets, FAQs and safety labels. Publications and reporters will value press releases and access to spokespeople who play a critical role in the success of a launch.
In regulated industries it's especially important to train spokespeople not only on the messaging you've created but also on how to communicate while within FDA regulations. Your plan should include strategies and messaging for post launch as well.
Beyond knowing who your audience is, you have to know where they are. A well-developed communications plan is delivered via a mix of channels, with specific content formats depending on their target audience.
Measurement
While building your communications plan, don't forget about post-launch processes and KPIs. Establish a means for monitoring media coverage, social media conversations and other relevant channels to track the impact of your communications efforts. Document goals and campaign expectations.
Post-launch, be prepared to respond promptly to any questions, feedback or issues that may arise. Measure the effectiveness of your communications plan against defined objectives. Analyze the results and feedback, and adjust as needed to optimize future communications efforts.
Discover how Highwire PR can help
As a firm with a specialty practice in healthcare, Highwire can help you develop your strategic communications plan and amplify your message. Our depth of knowledge will also help you avoid common mistakes, like:
Non-compliance

Lack of clear messaging

Undefined target audiences

Poor media relations
Highwire sits at the intersection of health and technology. We have decades of experience in Silicon Valley and expertise in regulated health to answer communication and marketing challenges with data-based insights and specialist skill.
We know how to successfully communicate the latest innovations in medical devices, digital health and health IT. Don't let compliance or communications issues hold back your product launch. Contact us.